A NEW YEARS PRAYER For 2017 For the Self Employed, Business Owners, and Friends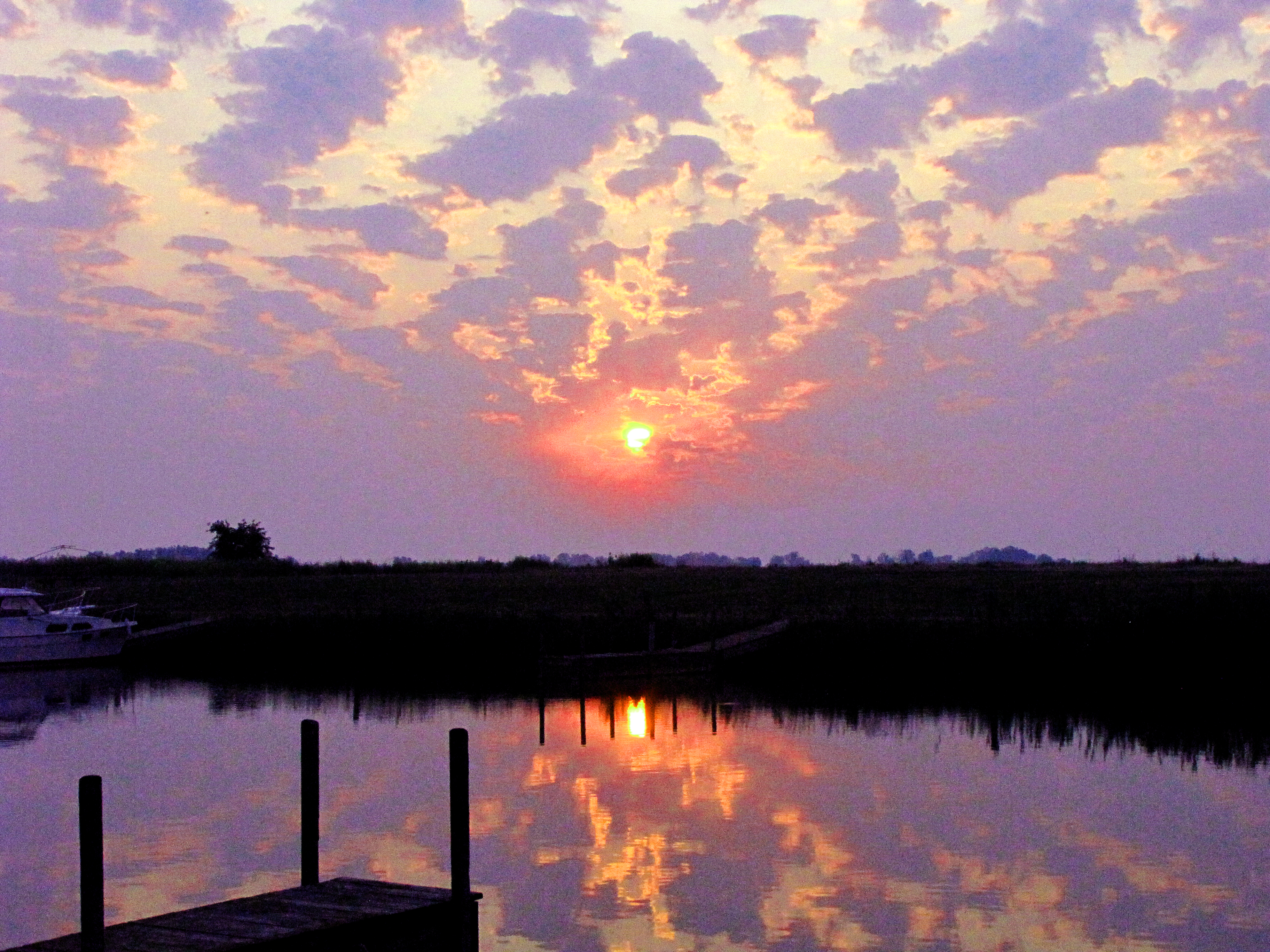 A NEW YEARS PRAYER For 2017
For the Self Employed, Business Owners, and Friends of BIG Marketing Solutions:
May peace break into your home and office.
May riches come like thieves to steal your debts.
May the pockets of your jeans and your cash flow accounts become magnets for $100 bills.
May love stick to your face like Vaseline and may laughter assault your lips!
May happiness slap you across the face and may your tears be those of joy.
May any problems you had in 2016 forget your home and business address!
May 2017 be the best year of your life!