How Long Does it Take to Rank On Google Search Results Page?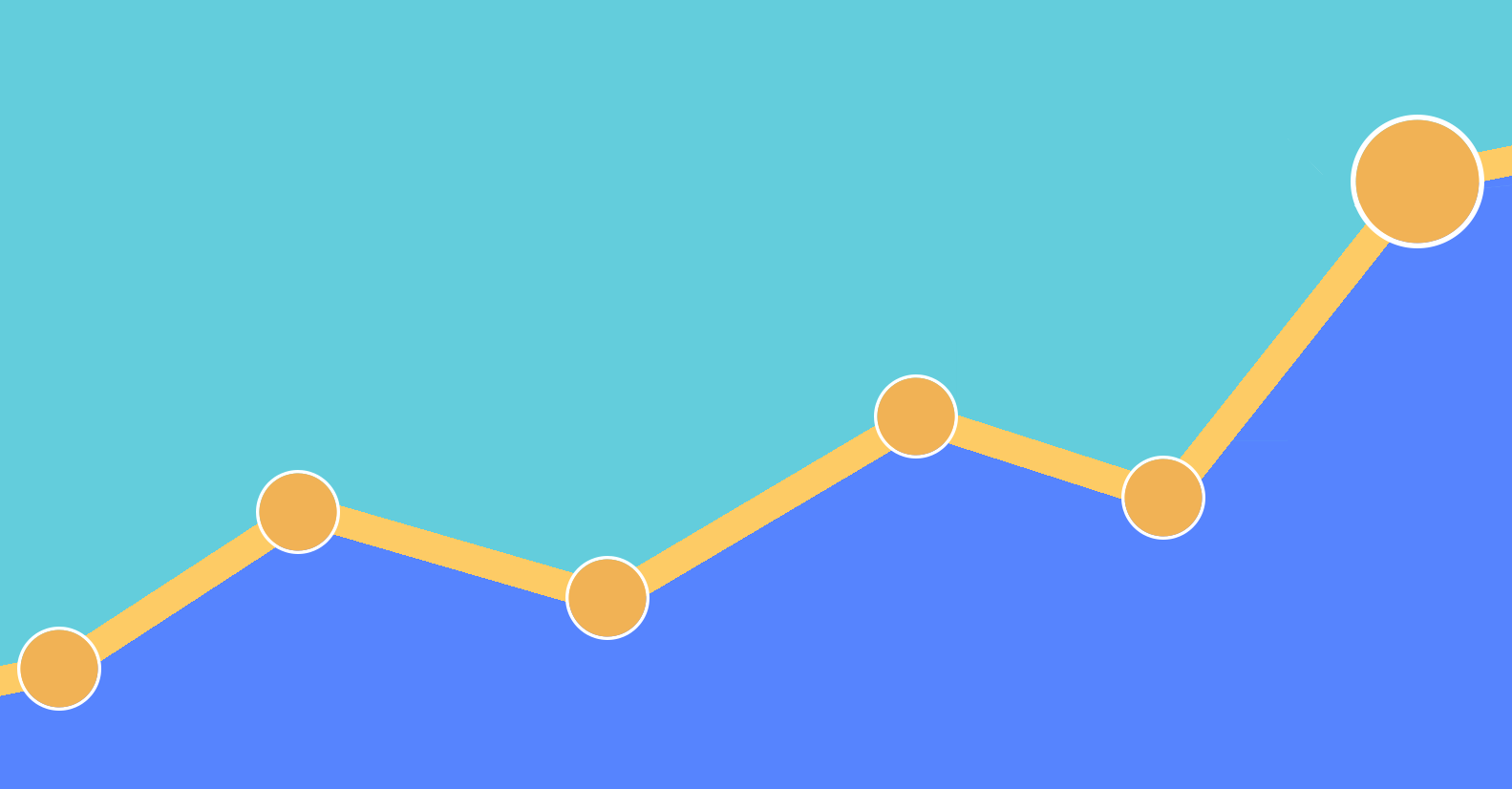 People often ask me, "How long does it take to rank on page one at Google?"

The answer is, you can rank on page one of Google Search Engine Results Pages in less than a month. But this leads to better questions: Rank for what?  Why rank at all?  Rank for who?  What is page one rank for the right searches worth to your business?   
By the "what" I mean what kind of keywords and what kind of audience?
Ranking for long-tail keywords within a month is not unusual for audiences who may not represent the most immediate sale in their search intention. Somebody searching for "best price on tires near me" is ready to buy – and it could be a $500 to $1200 sale or more. There will already be a lot of competition for that search phrase!
Somebody searching for tire repair near me may not want to buy new tires – but might have to anyway. Maybe a great tire repair offer brings them in? If the tire cannot be repaired then a tire, or set of times MIGHT be sold. If not, at least now they know your store. They may come back when they do need tires, or shocks, or a muffler. Still, this is a smaller sale, less ready to spend, so has lower competition and is easier to rank.
All other things being equal as far as proper meta tag and content work, The state of competition in your target niche determines how fast you can rank. Others have said similar things in their answers and they are right. But I can add some qualifies like:

How good are your competitors at SEO?
How long have they been ranked?
What is their domain authority?
How famous is their brand?
What is their inbound link profile?
Do they drive traffic by other means?
All of these things matter!
I recommend targeting long-tail keywords first if your site is new. Ranking for highly competitive keywords in valuable markets (like real estate services, plastic surgery, or law offices) can take 6 months to 1 year or more.
As far as the "why" I mean that ranking on page one is not an end in itself.
People sometimes forget that the purpose of SEO is not merely to rank, or win traffic… but to win converting traffic with a desirable ROI!
So, for example:
I ranked a medical supplies company recently. They had previously hired a black hat SEO service that promised thousands of visitors. It worked! They got thousands of visitors, with a 98% bounce rate and no lead form fills!!!! When I did my work, they started getting 10, then 20, 40, then 60 legitimate visitors a day. The bounce rate is down 30%, and lead forms are being filled out by 10%–20% of visitors.
I ranked a local golf instructor on page one at google within a month for things like private golf lessons with PGA Pro (Cityname), private golf instruction with PGA Pro (Cityname), Private golf clinic (Cityname). It took a few months to rank for more competitive keywords like private golf lessons (Cityname) and golf lessons (Cityname) or cost of golf lessons (Cityname) ((The BEST Leads !!!)) . This is one example of how long-tail work complements the high converting keywords.
In another case, doing SEO in a highly competitive market, I have been doing SEO work for a Realtor for 2 years now on a monthly basis. At first, progress was slow, climbing in rank but not generating traffic. Other real estate sites have owned the category for years (nationals like zillow, realtor.com, etc as well as other locals with older domain names and websites that are well optimized and maintained). But we are slowly replacing them. Now in year two, we have dozens of page one rank placements and 300% more traffic. Targeting homes for sale (Cityname) only would have given near-zero results the whole time as it is the most competitive keyword search phrase. This year we are about to break into the top ten on page one for this highly prized search phrase. Winning a top 10 rank on this term alone could increase traffic another 5 times over – and better-qualified traffic closer to making a purchase decision. But we would never have gotten this rank for this prized search phrase until we EARNED rank for hundreds of related keywords. I hope this illustrates how long-tail work complements the high converting keywords.
Coming soon, more thoughts on another great question: What is page one rank for the right searches worth to your business?