About The Toledo SEO Wizard
| Get the Best |
SEO & Content |
As a Broadly Experienced Marketing Man, I Bring a Combination of Art, Science, and Experience to Produce Successful Web Design and Search Engine Optimization (SEO) or Pay Per Click (PPC) Services. I Have Worked in and for Manufacturing, Service, and Sales Organizations During My Career.

I Understand that Your Website is Not Merely a Design Project. I Understand it is a Business Tool For Lead Generation and Sales. But Why Can't It Be Both?

I Originally Learned to Do SEO Work While Designing Websites To Create Leads, Calls, and Sales. That was Before There Were College Courses or Online Classes. Now I Keep Up To Date with SEO Trends, Strategies, Techniques and Tools from Several Sources. My Experience in Marketing Inform My Work.
You Won't Get That Kind of Expertise With a Big SEO Company!


GET STARTED NOW
I CAN GET YOUR WEBSITE RANKED ON SEARCH ENGINES: LOCALLY to GLOBALLY!

This is NOT an Idle Boast. I Can Prove It With Independent Rank Reports. Your Budget Needs to be Realistic for the Target Market. Once Your Site is Found in Search Engines, There Will Be More Clicks To Your Website. Visitor Traffic Increases.

More Visitors Means More Clicks, Clicks, Leads, and Sales. If Your Site Needs Improvement with Copy, Content, Images, Calls to Action, and Other Lead Generating Services, Then You Will Be Glad To Know These Are Included in Monthly Maintenance Plans.

No Long Term Contracts to Tie You Down. All Services are Montht to Month!

I Can Charge Less Because I Do All Your Work Myself. I Don't Have Salespeople. I Don't Have to Hire SEO Guys. I Do ALL the Keyword Research, Competitive Analysis, Strategic Planning, Implementation, Monitoring, and Reporting. You Get My Personal Attention, Small Business Owner to Small Business Owner, as a Success Partner. Find Out Why People say "Dugan Gets it Done."
GET STARTED NOW
A lot of Big Companies Have Sold Expensive SEO Packages That Don't Work. Read Reviews, Scam Advisor Sites, and BBB Complaints! Big Companies Have a Lot of Overhead Including Salespeople Working in Call Centers That Have To be Paid For. You May Never Talk to the Same Person Twice. The Person You Talk To is a Salesperson, Not the One Who Does the Work! These SEO Scams Give SEO Providers and SEO Companies Like Mine a Bad Reputation.

It Doesn't Have to Be That Way. My Name is Lonn Dugan. But I Earned the Nickname Toledo SEO Wizard Early in My Career Due to the Results I Produced. I have been Designing Web Sites That Work and Ranking them on Google for Over 10 Years. I am an Experienced, Professional Hostmaster, Webmaster, Keyword Analyst, Content Strategist, Copy Writer, Graphic Designer & Lead Generation Specialist.

Clients Accomplish Google Search Engine Results Page (SERP) Rank. If You Call, Send Email, or use My Contact Form to Ask Any Question, I Will Answer with a Factual, Truthful, Helpful Reply or Share Examples That You Can See for Yourself. If Hired, I Will Produce Measurable Results That Will Make a Believer Out of You!

Your SEO or Local Search Marketing Program Cost Less, Launch Faster, and Work Better if You Hire Me. If You Deal With A Competent, Professional One Man Agency Like Mine Than If You Hire A "Big SEO Company". Deal Directly with the Agency Owner. No Salesmen. No Pressure. No Committees.

Made in America! No Outsourcing to Other Countries.

How I Work I Work by Meeting Clients in Person, Over the Phone, or Online Through Video Chat and Screen Sharing Using Google Meet or Zoom Video Chat. I Will Ask Questions About Your Company, Primary and Secondary Geographic Service Areas, Specialties, Value Proposition, Best Selling Products and/or Services, Products and Services You Want to Sell More of, Ideal Customers, Competitors, and More. Then I Perform Keyword Research to Learn What People Are Actually Typing into the Search Engines Before They Find Websites for Companies Like yours. Then I Will Login to Your Website and Edit Pages to Improve or Optimize visible Copy and Image Settings as well as Invisible "Alt" and "Meta Tag Settings That Only Search Engines Can See. With Monthly SEO Service, Results Will be Tracked and Reported, and Monthly Updates Applied for Continual Search Rank Improvement
Improved Search Rank Brings
Unlimited Possibilities!
Contact Me for a Free Website SEO Audit and Consult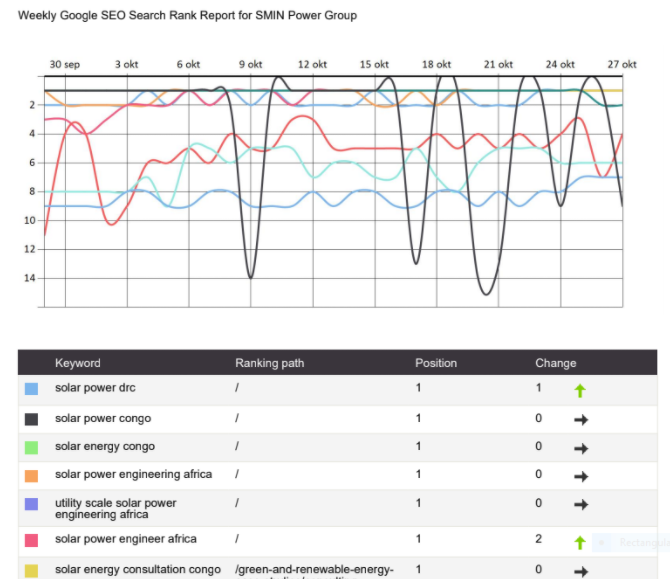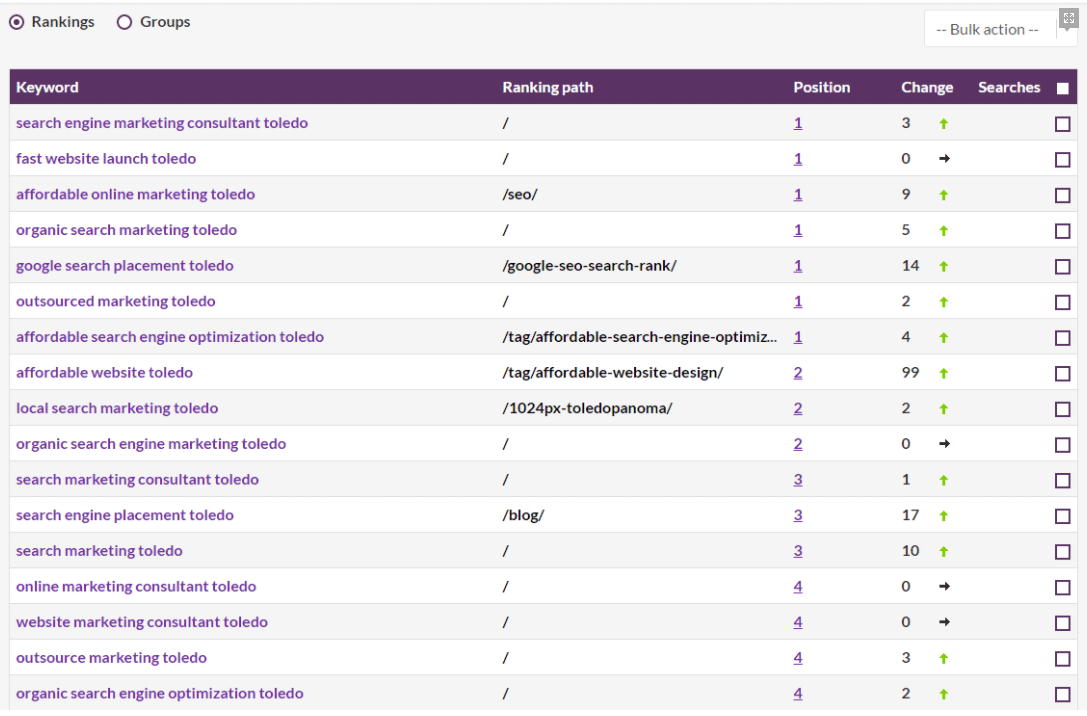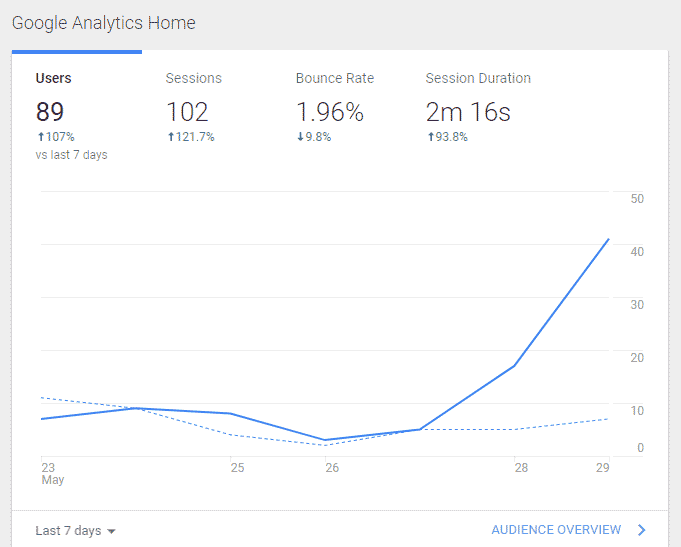 The Right SEO Service Can Do Wonders For Your Bottom Line. I Can Help You With That!
Subscribe

to our newsletter