Should You Do SEO, Build New Website or Re-Design Current Website?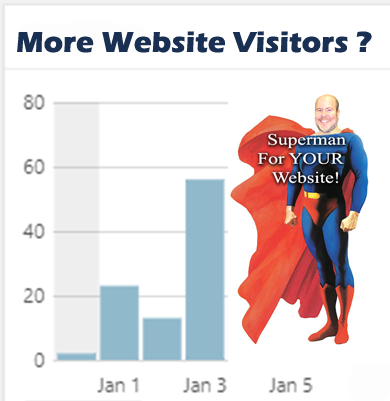 Q.  What should you do first to increase your online lead generation and sales?
SEO?  New Website?  Re-Design Website?
A:  Instead of "Either/Or" The best answer is "Both/And". 
This was not a trick question but hopefully, it was a thought-provoking question.   SEO work should be done in concert with Website Design and Content Development.  When SEO and Website design are done with the right keyword analysis and implementation, the results are far more powerful than doing either one in isolation.  Further, creating micro-sites focused on particular keyword sets that have the keywords in the domain name and links to your main site will help accomplish multiple Google Page One search rank placement for your company, and improve domain authority for the main site, which improves page rank at Google for the main site as well.
Want to learn more?  Let's talk soon!
Schedule A Free Phone Consult, A Google Hangout Session, Or A Meeting:  Check My Calendar &  [maxbutton id="1″ url="https://calendly.com/bigmark" ]