Marketing Genius in a LinkedIn Article. You Decide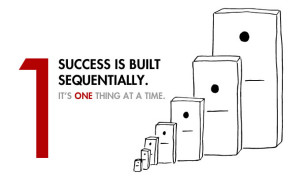 A new article on linkedin.com, link below, says that the best way to becoming rich and successful is to become the best you do at one thing.  We couldn't agree more, that's why we are glad to share that there is nobody in Toledo Ohio, or anywhere else in the world that can get an SEO optimized web site up and running faster than we can.  Serving Toledo Ohio and the world!
Get Google Page One without paying and arm and a leg!  How?  Because a Renaissance man  with all the skills you need can do all the work without paying a team of designers, copy writers and user interface or front end developer folks. I do it all and you save $.
See www.BigMarketingSolutions.com
Read More:  http://www.inc.com/jeff-haden/11-secrets-to-becoming-rich-successful-and-happy.html?cid=em01015week51a