Is SEO Now Irrelevant?
Somebody on Quora recently asked: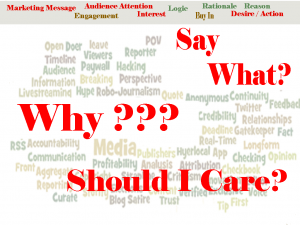 Is SEO Now Irrelevant?
Here is my answer:
Wait. What? Really?
Are you asking if it is important to understand how search engines rank pages?
Only if you want to be found on the first page of search results for relevant search terms in a competitive landscape.
Google is pretty good at figuring out the right ranking in non-competitive scenarios, by mining your page for obvious clues….
BUT… If you have competition for eyeballs then it PAYS to KNOW SEO!
I cannot think of too many website owners that don't want to be found on page one at google for relevant searches…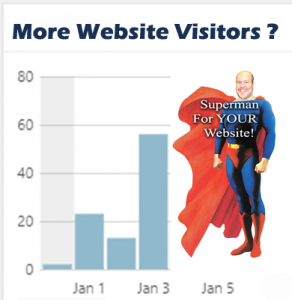 I mean,
Who wants to build a brand?
Who wants eyeballs?
Who wants leads for their contact list?
Who wants to get a message out?
Who wants to sell something?
If these are not the reasons you have a website, then maybe SEO is irrelevant.
Maybe…. But I am having a hard time picturing this…
---
If you need help with SEO, affordable help, from somebody with years of experience, a low overhead and low rates… I might be your guy!  Let's Talk Soon!
419.764.9649 |  

Register Now

   For Half Price Website Design Offer
---
Schedule A Free Phone Consult, A Google Hangout Session, Or A Meeting:  Check My Calendar &  Book A Call Now